A Look at the past year with BLOOMING CHARMS
We would like to wish you a very happy new year from all of us at Blooming Charms.
Where did 2018 go?!  It went by too fast but what a positive end to 2018 for us!  Blooming Charms took some time to set up however we are seeing demand for the high quality sterling silver jewellery that can be personalised and gifted in the most special way.  Our idea's have stemmed from years in the jewellery business and we are now noticing what you like most!
Having set up business, it was time to see what happens as Blooming Charms took a vacation to California and Hawaii in the summer of 2018.  Unwinding can sometimes help approach business with a clearer vision.   Taking some of the jewellery abroad to the U.S certainly proved that our sterling silver can stand the test of time!  My bracelet went everywhere with me, from the sea, pools, sand and basked under the hot sun!   Not only did it lose its sparkle, it never even fell off once or break!
Honolulu 2018
Having looked at our stats, we have noticed that our #circleoflife sterling silver jewellery has been the most popular.  Personalisation and handcrafted pieces is what makes our jewellery special, unique and are set at an affordable price for #giftsforher.
flamingo necklace
We have visited museums to see what jewellery was like back in the Egyptian times and what beautiful pieces we saw, amazing how this trend has been going for centuries! It never goes out of fashion and with so much competition, we can only try our best and hope that Blooming Charms can capture your hearts too.
British Museum
So what's new for 2019?  More designs, more blogs and more purchases from you we hope!  We love creating, making and customising jewellery as every charm should tell a story. Choose from our charms section…
Enjoy what should not be a miserable January but an optimistic January!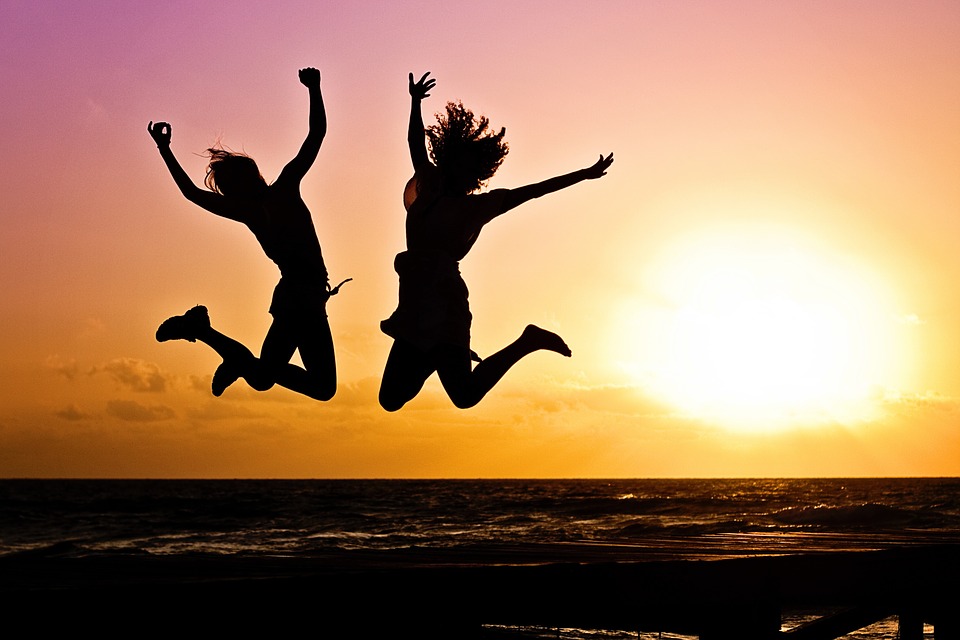 Find us on:
https://www.facebook.com/Bloomingcharmsuk
https://www.instagram.com/bloomingcharms/
Tweets by bloomingcharms