Why choose sterling silver?
Sterling silver charms are perfect for any event and will match any bracelet without irritation. They are great for celebrating moments in life you never want to forget i.e. upcoming Mother's Day!  If you are looking for an exclusive way to celebrate special moments, Blooming Charms get the job done. Sterling silver charms are made from high-quality silver that gleams with a polished Rhodium finish. Such memorable pieces to collect gift.
Benefits of Buying Sterling Silver Charms
Sterling silver charms are beautiful, durable, and don't cost a fortune.
They are hypoallergenic and easy to maintain, unlike many other precious metals.
They are easy to clean and care for.
Sterling silver is extremely versatile and available in a wide range of styles. Whether you're looking for something chic and classy, or prefer an adorable and good-natured look, you're sure to find the right sterling silver charm.
For a special meaningful time, jewellery is a thoughtful gift that shows how much you care. It's a gift that will last. Unlike flowers or chocolates, Sterling Silver Jewellery Gifts are things your loved ones can hold dear for years and years to come. Whether you're celebrating the holidays with your significant other, a family member or a close friend, Blooming Charm can assist you in all of your gifting needs to add the final touch of perfection to such a special season.
Most online stores offer a collection of exceptionally beautiful jewellery which features handcrafted jewellery ideas, consider beautiful and sophisticated & handmade sterling silver gifts he or she will really appreciate. Go simple with classic heart jewellery, or go elegant with gorgeous pieces adorned with silver.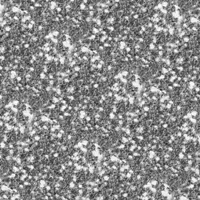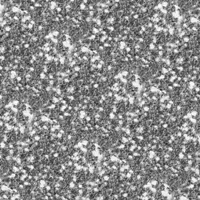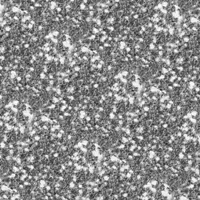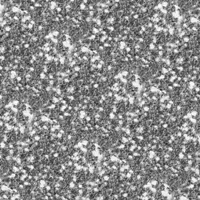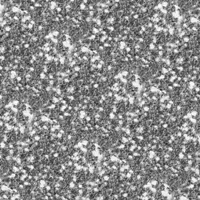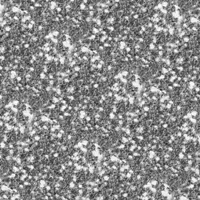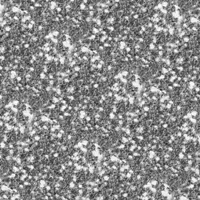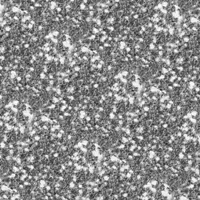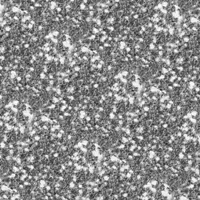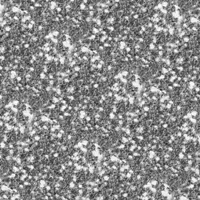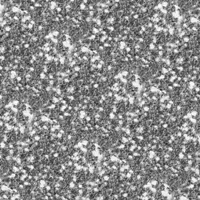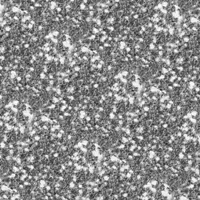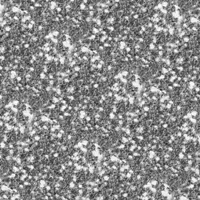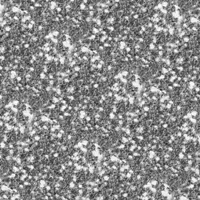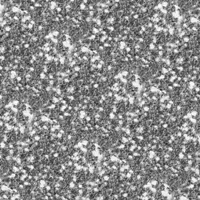 Show your loved one how much they mean to you with beautiful Sterling Silver Jewellery Gifts. Whether you're searching for special jewellery gifts for him/her, all the collections are exceptionally beautiful and feature the perfect gift for everyone's unique style and taste.
STAY IN TOUCH