We all want to know what the trend is in the fashion world.  As we come out of hibernation and step into spring we want to pack our winter wear away and show case our summer wardrobe. We love to also accessorize however, what's one of the new trends?
Style with sentiment
One trend stood out for me and that is jewellery for children, with brands abroad, such as Istana, Baby Fitaihi and La Marquise creating lines for little ones, jewellery for babies and children is becoming popular, confirms Roxanne Mukhi from Istana, a multi-brand jeweller based in Dubai.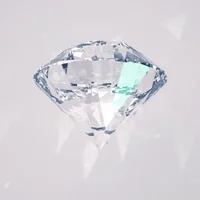 Jewellery, she explains, has been a traditional gift for newborns in many cultures, given for decorative purposes and as a token to protect against evil spirits. The trend is beginning to re-emerge, and my inspiration comes from my Daughter and many Nieces! We are not offering diamonds or teeny tiny baby jewellery (poor baby will eat it!!) and who wants to give their baby diamonds to wear anyway?!!
They will end up looking like this one day!!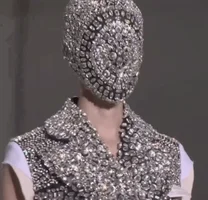 Our blooming charms range includes sterling silver bracelets to fit small wrists and the various cute enamel charms are perfect for little ones!  A little more realistic perhaps?!
Look for timeless pieces.
While mixed coloured gemstones will come into their own this year and perhaps one day I will give my daughter and nieces diamonds but for now the other trend is that "All gemstones are beautiful in their own way". If you look for natural stones, whether precious or semi-precious, anything natural is always popular. From sapphire, emerald and ruby, all of which can be semi-precious gemstones.
Be in love with your jewellery, just as we are with our collection!
Visit us and receive a FREE jewellery gift with every order!!!